When my soul is overwhelmed…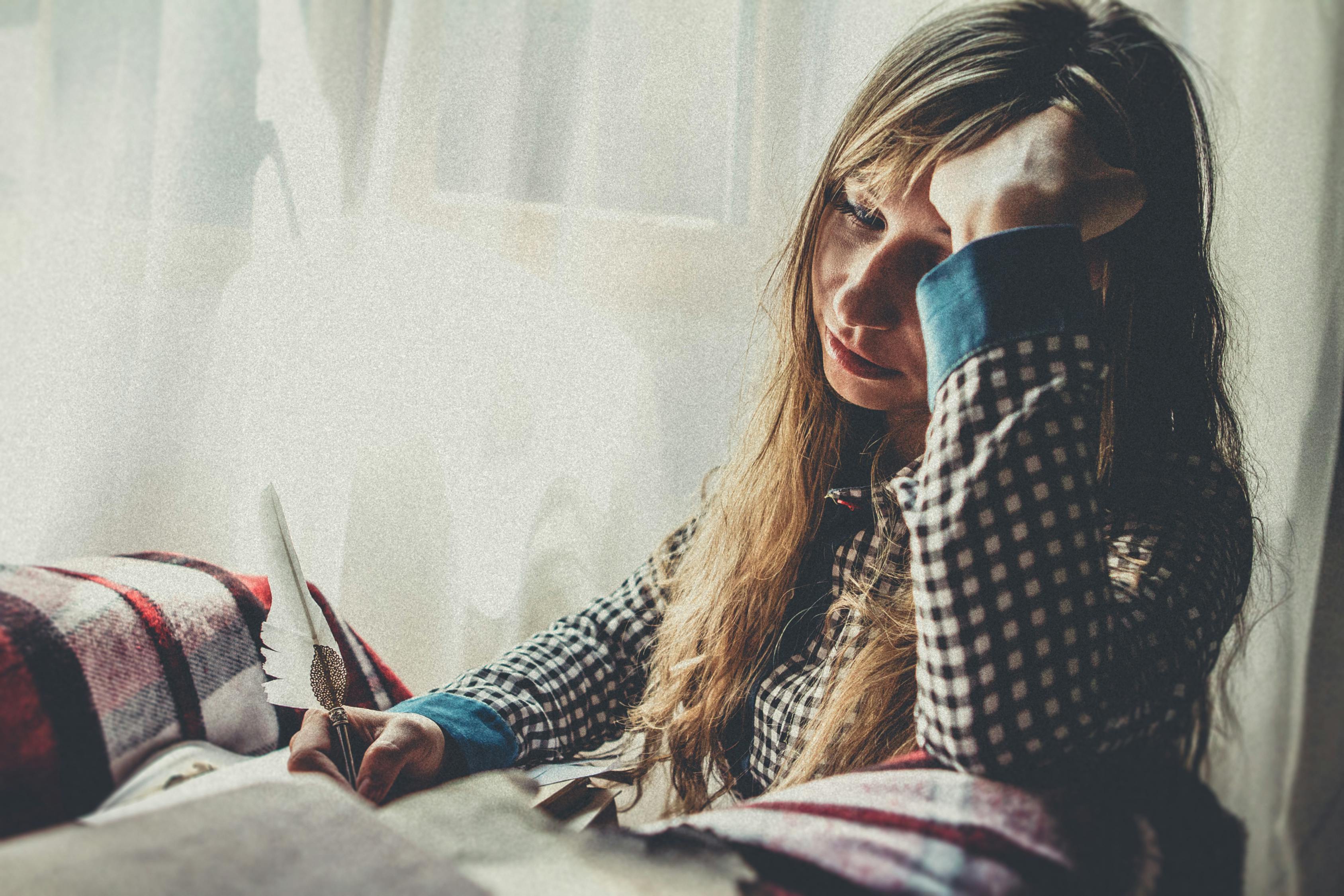 What do you do when you are feeling overwhelmed? This is something we have all felt at some point, and it's not unique just to us. Jesus had the same feelings.
He took Peter, James and John along with him, and he began to be deeply distressed and troubled. "My soul is overwhelmed with sorrow to the point of death," Jesus said to them. Mark 14:33-34
The Last Supper has just taken place. Jesus calls out Judas, the very one who is going to betray him. He tells Peter that he will deny even knowing who Jesus is three times, and Peter emphatically declares his faithfulness to the Lord. The rooster crows and Peter does deny knowing Him three times by the way(Mark 14:66-72). Our Savior knows what is about to happen. He knows the hill facing Him—a cross He will bear meant for us.
Peter, James, and John go to this place called Gethsemane because Jesus wants to pray. We see Him through these verses completely vulnerable with the disciples He selected to take along. Nothing was hidden from them. Luke tells us in his description of this story, Jesus was praying in anguish, and his sweat was like drops of blood falling to the ground(Luke 22:44). The price He had to pay for our sin was far greater than any of us can wrap our brains around, and yet Jesus willingly paid it.
Hebrews 4:15 tells us, "For we do not have a High Priest who is unable to sympathize with our weaknesses. Instead, we have one who in every respect has been tempted as we are, yet he never sinned." This verse gives me so much hope! Jesus totally gets it! Our Savior knows what it feels like to be overwhelmed. He knows deep distress. He knows and understands what you are going through right now.
We can't avoid everything that will cause us to feel overwhelmed. Jesus could have ran away from the cross, but He chose not to out of obedience to His Father and love for us (John 3:16). He kept his eyes focused on His purpose and God's greater plan. He moved to the cross facing it head on. Victory came for us through this painful turning point.
Shattering circumstances are going to come. Tidal waves of fear will roll through your life. Unexpected changes in plans will hit at the most inconvenient times. Stress will rise when it looks like there is a Mt. Everest of laundry and chores in front of you.
I will be honest—most of the time when overwhelming moments are happening in my life, I run to my bed and hide behind Netflix instead of hiding in the arms of my Heavenly Father. Ignoring what is really happening through binging a new tv series and eating popcorn with M&M's only numbs the pain for so long. It will still be there when I enter back into reality. To keep my weaknesses from taking me out when I feel overwhelmed, I have to change my response to the quicksand pulling me under.
How will you now respond when those overwhelming feelings come? Jesus responded by being honest, talking to friends, and talking to His Father through prayer. By using these methods, you and I can grow stronger in the Lord and His mighty power (Ephesians 6:10).